Hello & welcome
what i did so far
Who i am?
Entrepreneur, Geek & Friend
Due to my sense of entrepreneurship, I've travelled all around the world, collaborating with numerous startup companies with different cultures which required investors and in general good advisors and managers. All the experience with enterprises around the world and countless interactions with human resources has given me a unique leadership and ability to drive groups of up to 15 into success. I make sure every single individual feels comfortable and exploits their potential to the maximum, while making sure we keep a healthy work environment. I do enjoy travelling, innovation and spending time with my family.
What i do?
Turning the most amazing ideas into successful businesses
I am providing experience and insights within the area of startup-support, dealflow, screening, funding and investments. Entrepreneurial spirit has driven me to travel the world, being part of multiple startups as a technical founder, crucial investor and board member. I participated in companies which were top ranked, as well as rising startups, filling the need for a startup CTO that builds the technical infrastructure needed for scaling products and services. With a keen eye for creating value, collaborating with startups both financially and managerially is my goal and vision.
Work facts
years of experience
Participated in countless companies both top ranked or rising startups in need of a manager with a keen eye for business opportunities.
Million $ in capital raised
Highly networked and experienced when it comes to investments, secondary market, short term capital injections and startup funding.
startup investments
Ability to foresee potential in promising and rising early stage companies. Collaborating globally as an advisor and board member.
projects participated
As a founder of 4 successful companies I collaborated as an advisor, speaker, judge and mentor in various startup projects and events.
Good People Say:
Adam is not only a bright, tactful, and intelligent individual to work with, he truly embodies what every organization needs. His experience as an entrepreneur and in technology, security has helped us design an exceptional product. Adam is the kind of leader you enjoy working for.
Theebak
GREAT WORDS FROM GREAT PEOPLE:
During the time Adam worked at Jumio, he consistently delivered quality work, from evaluation, over contract negotiation to implementation with our development team. He consistently proved to be an excellent negotiator, manager and technician.
Horst
Good People Say:
I met Adam as a startup mentor. After a few months he joined as a startup business advisor. His knowledge of building startups saved us literally months of sales and development cycles. If you are looking for somebody with knowledge and experience who is also fun to hang around with, than Adam is your guy.
Slavomir
GREAT WORDS FROM GREAT PEOPLE:
Adam is an all-round talent on the highest level of IT and Entrepreneurship. The combination of his experience in his specializations, his individual social and intercultural skills due to his global mind-set and the talent of a high perception result in being a valuable asset for every company looking for an expert.
Stefan
Good People Say:
Adam has a knack for being able to solve any problem that he comes across - and does so with charm, enthusiasm, and a modesty that belies his talent.
Tom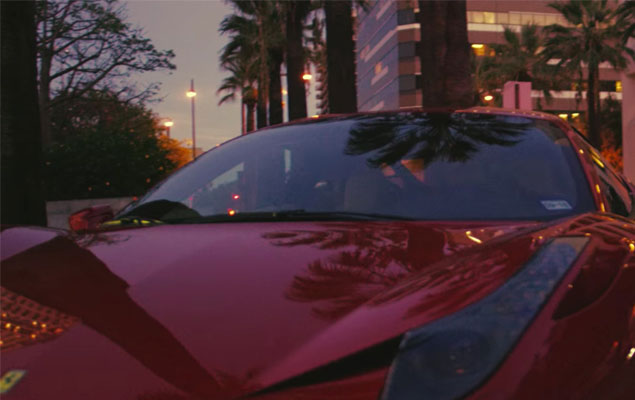 Sometimes it's what most don't see that makes a successful entrepreneur but in the end, your success will speak for itself.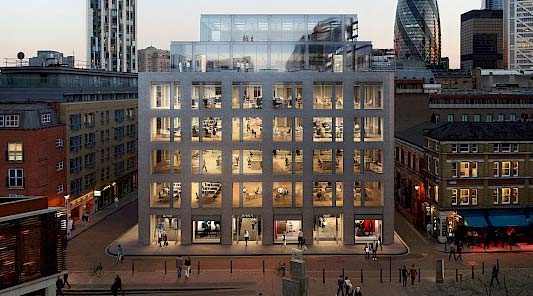 Reach out to get more insight into how I can contribute to your startup business success.